The carton packaging technology allows picking operations through robot managed by camera-driven systems.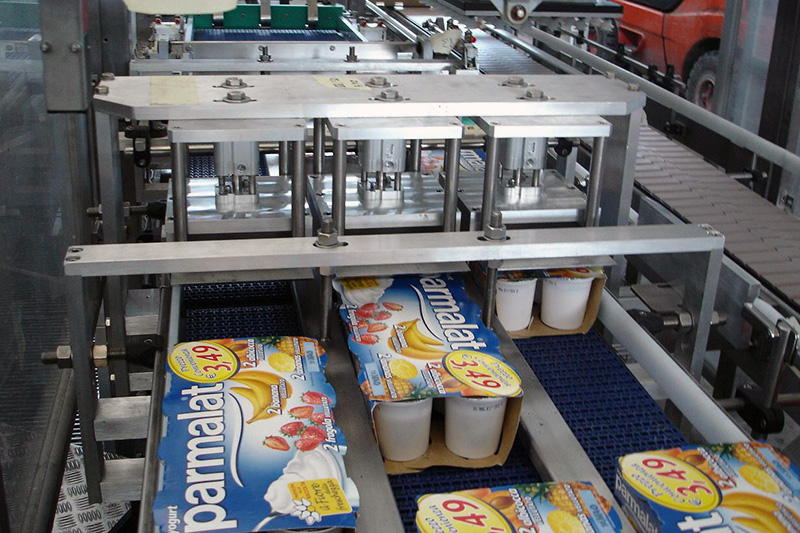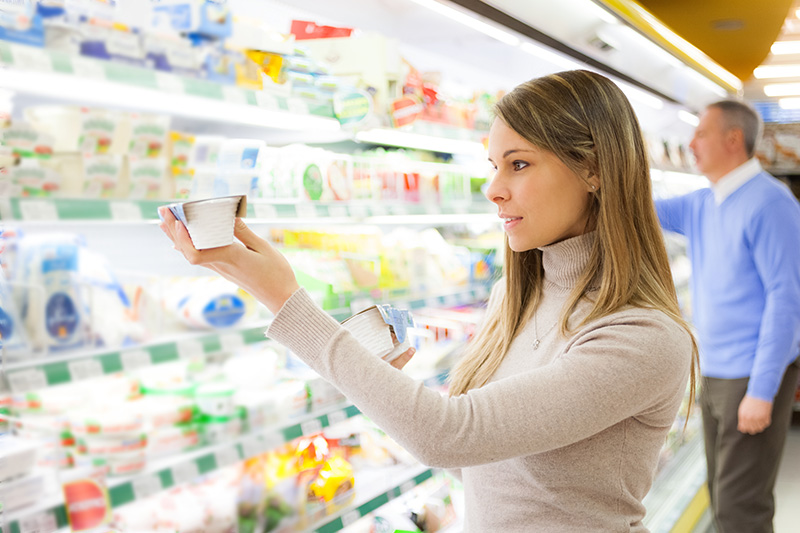 Coman packaging systems can be equipped with one or more robotic elements (according to the required production), in order to obtain highly flexible application and to reduce as much as possible the changing over time.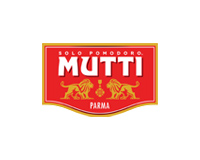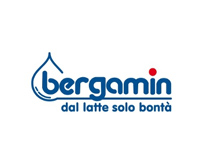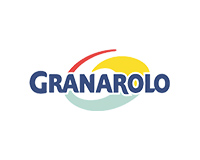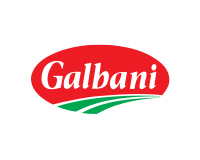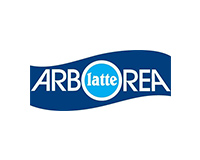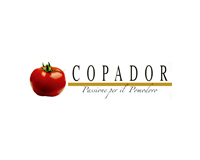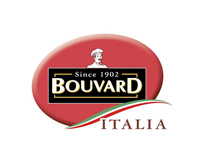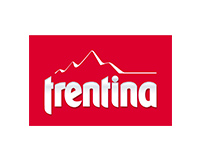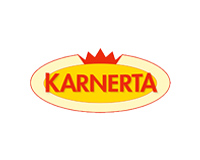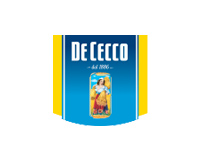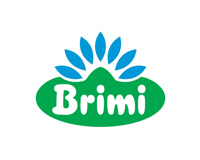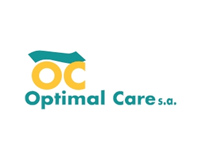 Contact us
Contact us for further information or to ask for a quotation. We will answer you as soon as possible.